oh, Yes!! that's right but Friday, we do not have class, so we have assignment tomorrow!!
Besides, I have presentation about a book. oh.. I do not have enough time to prepare.
Fortunately, I already finish reading the book!!! that's why, I can prepare for tomorrow.
Today, my teacher show us pictures of Guatemala!! awesome!! I miss trip now...
I must study now... anyway. writing writing!!
Tomorrow is writing assignment day!! why? is it Thursday? right?
When I meet a Japanese friend suddenly, I cannot speak Japanese quickly.
I used to be in Vancouver or not?
Anyway! tomorrow, I'll cook stock meals for next week! and do homework, it's too much.
See you soon!! I really want to go back to there!!
My session will finish next month. Are my English skills improving? I hope so.
oh,,, tomorrow I have a writing assignment, so I have to prepare it but so sleepy!!
So, you know.. now, at 0:40 I should it. byeee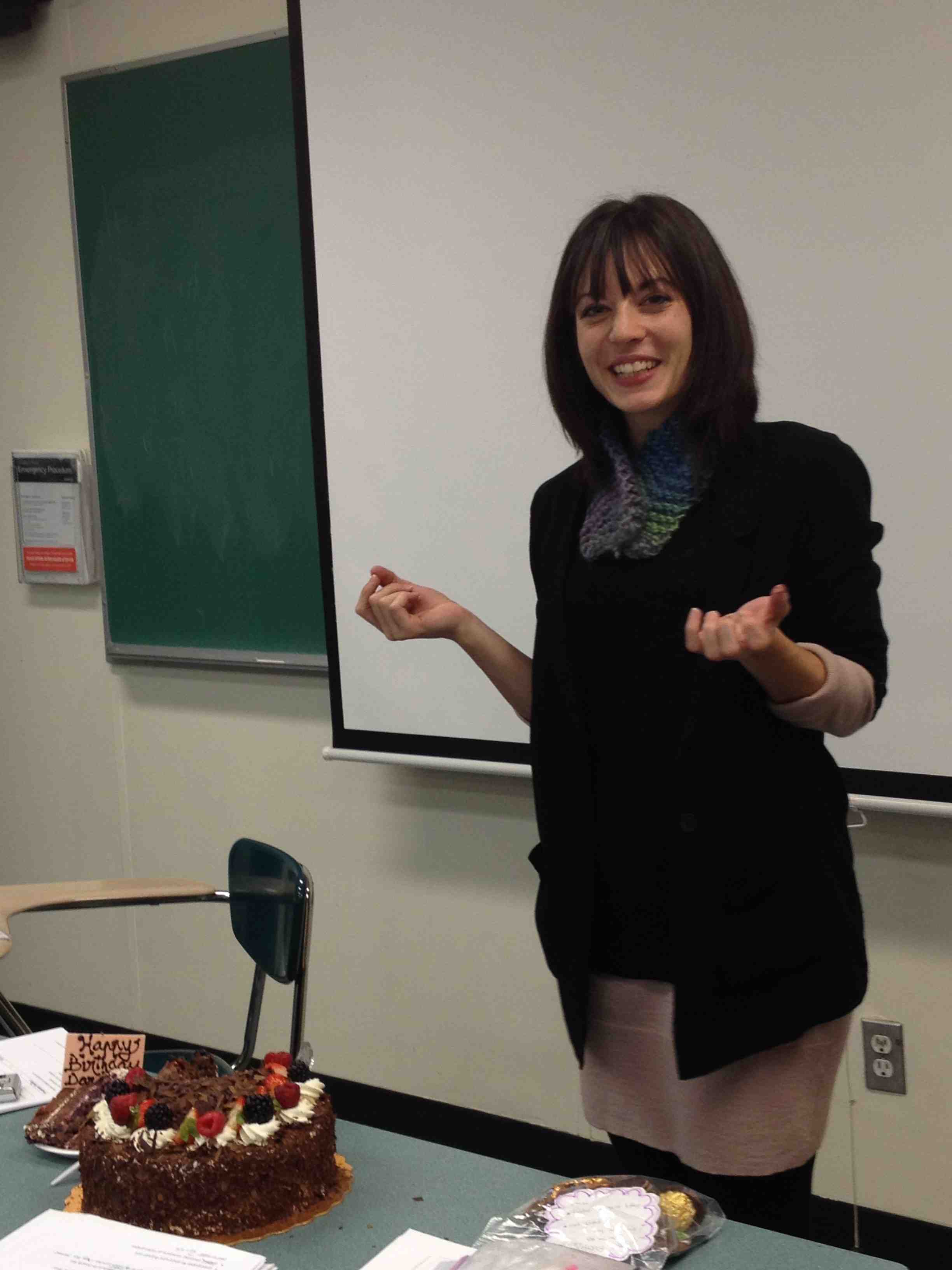 Today was my sweet teacher's birthday! I don't know how old she is. my classmates bought a birthday cake, and we had a surprise party!! it was so you know! excited! I like it! so, she was happy . we listened her favorite song, Reggae, Buju Banton. I love it.